Looking To Improve Your Real Estate Social Media? It Can Be Difficult Finding The Right Content and Captions To Make It To The Top. See How These Hashtags for Your Social Media Posts Can Increase Your Digital Engagement!
No matter where you post on social media—whether it be Facebook, Twitter, TikTok or Instagram—a thoughtful hashtag, or set of hashtags, can enhance your post's reach and the amount of engagement it gets. If you're serious about taking your social media presence to the next level, you need to study up on the real estate hashtags that will resonate with your current and potential clients.
Agents today are becoming more bullish with their social media strategies—and for good reason. With less inventory and more competition for listings in most markets across the country, positioning yourself as an expert in your local area is one of the surest ways to attract leads.
In this blog, we'll shed light on some of the best REALTOR® hashtags for Instagram, as well as TikTok, Facebook and Twitter, including:
#RealEstateAgent
#RealEstateInvesting
#RealEstateLife
#HouseForSale
#PropertyForSale
#JustListed
#HouseHunting
#NewListing
Now, if you want to become an expert in your local market—and let's be honest, that should be a goal for every real estate professional—then you need to have a solid social media plan in place by utilizing the best REALTOR® hashtags for Instagram and, of course, all other major social media platforms.
For a broader list of more than 100 real estate social media hashtags, click here. Below are the 50 hashtags that are performing well right now across Facebook, Instagram, Twitter and TikTok:
Broad Real Estate Hashtags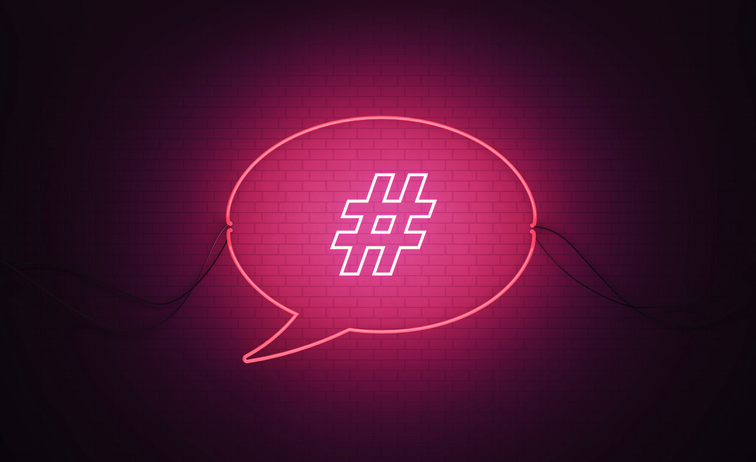 These tags are general and will catch a wide net of followers. Although they are searched more frequently, however, your pool of clients that may possibly engage with your post due to discovering it via hashtag are being exposed to many more posts that are also using the same hashtag. For this reason, it is wise to use these hashtags sparingly.
#RealEstate
#RealEstateAgent
#RealEstateBroker
#RealEstateInvestor
#RealEstateInvesting
#RealEstateLife
#RealEstateExpert
#REALTOR
#Realty
#Broker
Branded Hashtags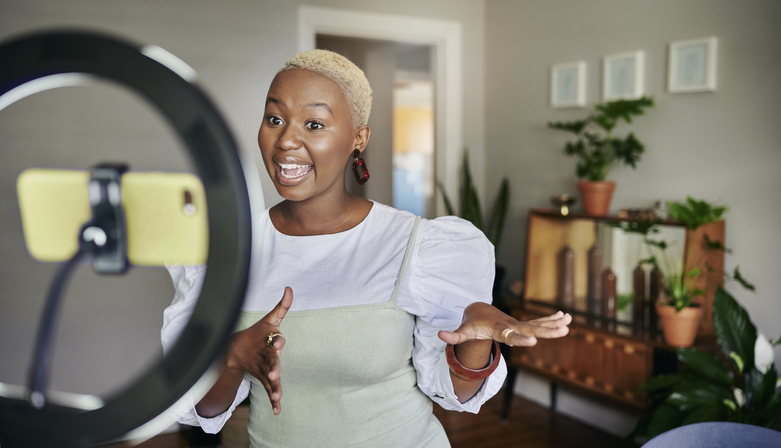 At the end of the day, your efforts on social media are to market yourself to potential clients, as well as build your social media presence and position yourself as a market leader. By using social media hashtags that are specific to you and your brand, you're able to tackle all three of these objectives.
Branded hashtags are the opposite of the broad real estate hashtags listed above as they are about as targeted as you can get. In theory, you and your team members should be the only ones using these hashtags on the various social media platforms.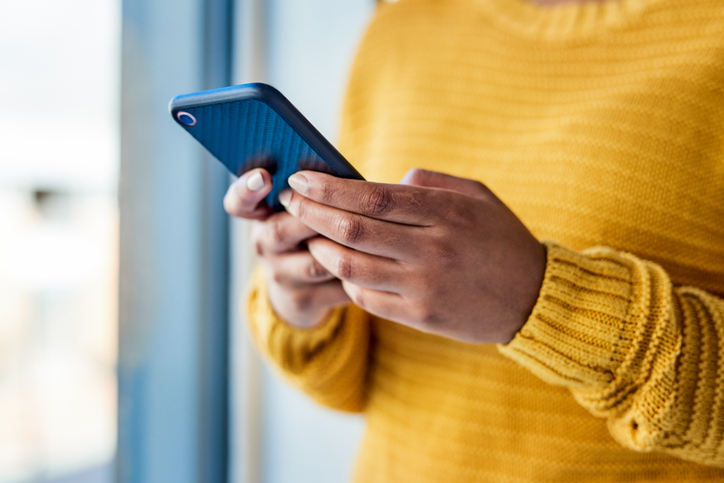 #[yourname]
#[yourbrokerage]
#[yourofficename]
#[yourbrand]
#[yourbrand/brokerage]OpenHouse
Market-Specific Hashtags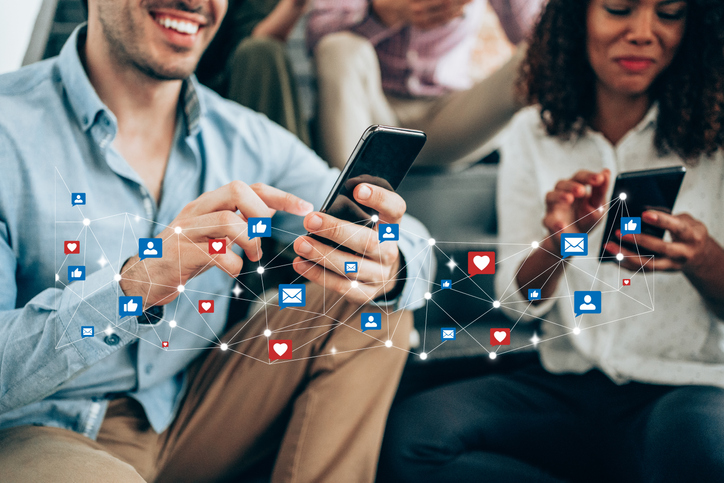 Although these are not quite as targeted as the branded hashtags that you should be using, market specific hashtags make it much easier for buyers and sellers in your area to find you. These hashtags are a great outreach tool as potential clients and people that are casually viewing homes in your market are the people that are most likely to search social media using these hashtags.
#[yourmarket]RealEstate
#[yourcity]RealEstate
#[yourstate]RealEstate
#HomeForSale[yourcity]
#HomeForSale[yourstate]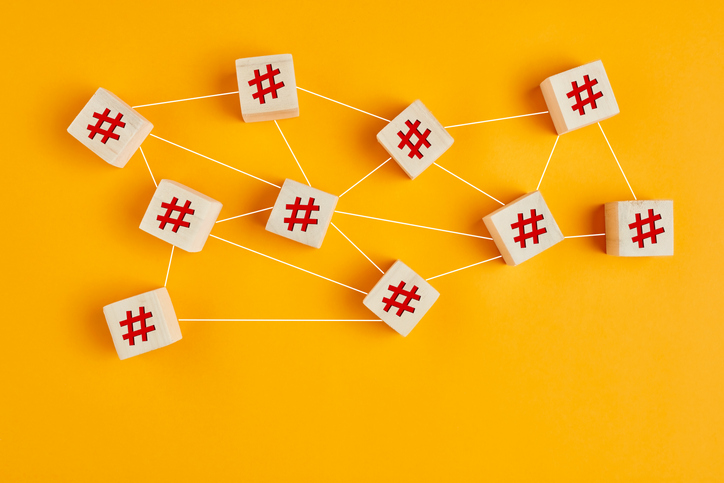 #[yourmarket]REALTOR
#[yourmarket]Condo
#[yourmarket]Apartment
#[neighborhood]HomeForSale
#[neighborhood]RealEstate
Listing Hashtags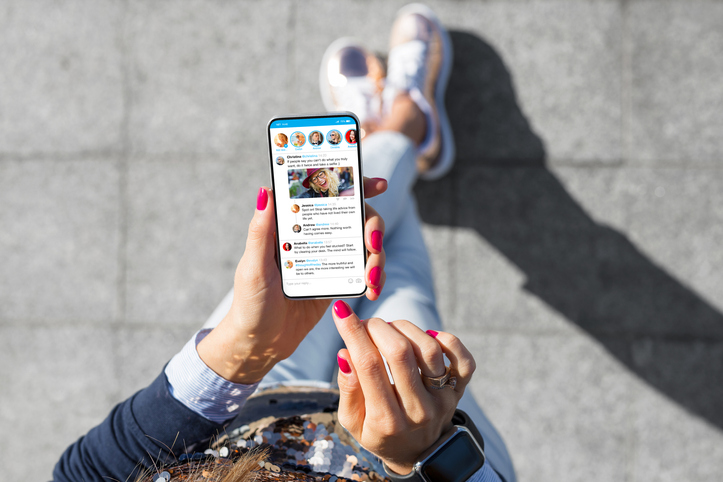 One of the most popular types of social media posts to see in a real estate professional's feed is the listing photo. It's natural to want to promote a new listing or big open house that you have coming up. However, because of how common these kinds of posts are, your listing photos could easily get drowned out by all the other posts. For this reason, although it's important to have more broad listing-related hashtags in your captions, such as these:
#HomeForSale
#HouseForSale
#PropertyForSale
#JustListed
#ForSale
#HouseHunting
#SellHome
#OpenHouse
#HomeTour
#NewListing
It's also critical that you include some more targeted listing-related hashtags, like these:
#OffMarketListing
#MillionDollarListing
#PocketListing
#UrbanLiving
#CulDeSac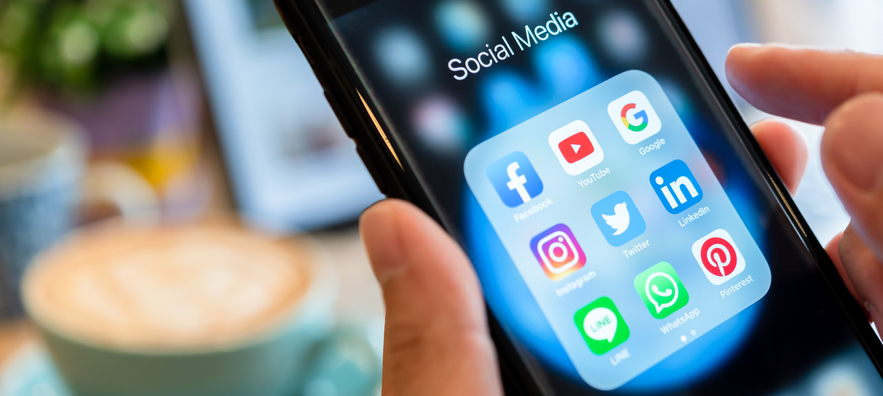 In the same vein as the handful of hashtags listed above, including hashtags that are specific to a home's features, as well as its overall design are important when setting your listing posts apart from the rest. If there is a buyer in the market who is looking for a Colonial-style home on social media, then putting #Colonial or #ColonialHome in your caption is a great way to stand out. Here are a few more home design hashtag ideas:
#Victorian
#RaisedRanch
#Brownstone
#MidCenturyModern
#Condo
…as well as five hashtags that accurately describe a home's features:
#FrontPorch
#Backyard
#Driveway
#TwoCarGarage
#FencedYard
With the 50 real estate hashtags listed above in mind, you should be well on your way to crafting captions on Facebook, TikTok, Instagram and Twitter that include thoughtfully-chosen hashtags. The last thing to keep in mind before you start posting though is how many hashtags you can actually post in a caption. Here is a breakdown of each social media platform we've discussed:
Facebook: No limit for number of hashtags on a single post (limit yourself to 5 per post).
Instagram: Each post is limited to 30 hashtags (limit yourself to between 5-10 per post).
TikTok: No limit for hashtags, but each caption is limited to a 100 character count (limit yourself to only 1-2 per post).
Twitter: No limit for hashtags, but each caption is limited to a 280 character count (limit yourself to only 2-3 per post).
Conclusion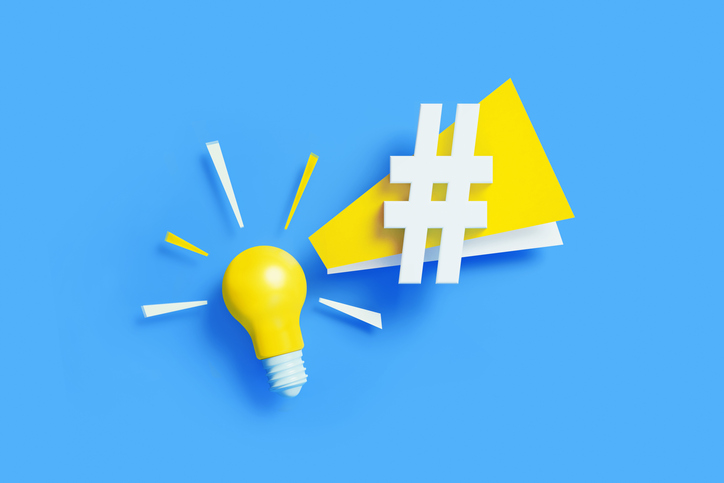 If you utilize hashtags well, social media can be a treasure trove of potential leads for any real estate professional. This year, as much of the real estate industry embraces technology, consider utilizing hashtags in your social media captions more impactfully in order to stay ahead of the competition in your local market.
With these best REALTOR® hashtags for Instagram, Facebook, TikTok and Twitter, real estate agents can perfect their broader social media plan and focus more time on chasing down those valuable leads!