Whether you're a fresh face in the real estate world or you're a seasoned veteran, understanding how to generate real estate leads can be a challenge.
Because this landscape is ever-changing and evolving, your business and marketing plans may need a refresh.
Of course, there will always be tried and true strategies for success.
But in a world that revolves around technology and social media, this is the year to change up and add to your strategy with a few new real estate lead generation ideas.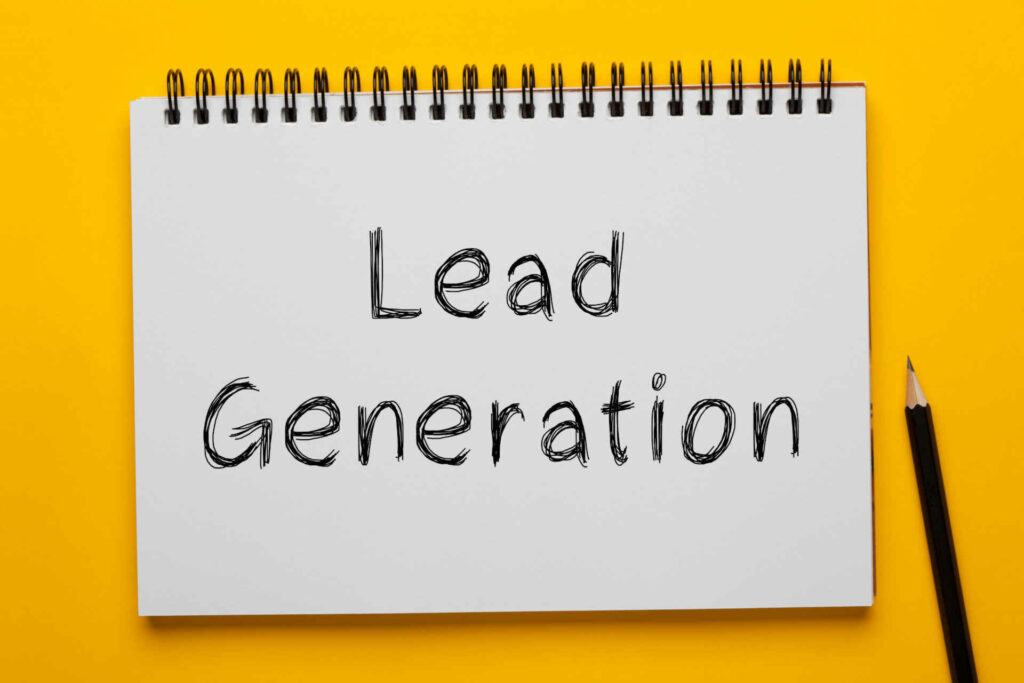 In this blog, you can explore how to get real estate leads with five simple tips:
Embrace Today's Technology
Refresh Your Social Media Strategy
Track Your Progress With CRM
Make a Phone Call or Send a Text
Say Thank You With a Gift
To become a successful real estate agent, it is fundamental to create connections with homebuyers, especially those who are new to the process.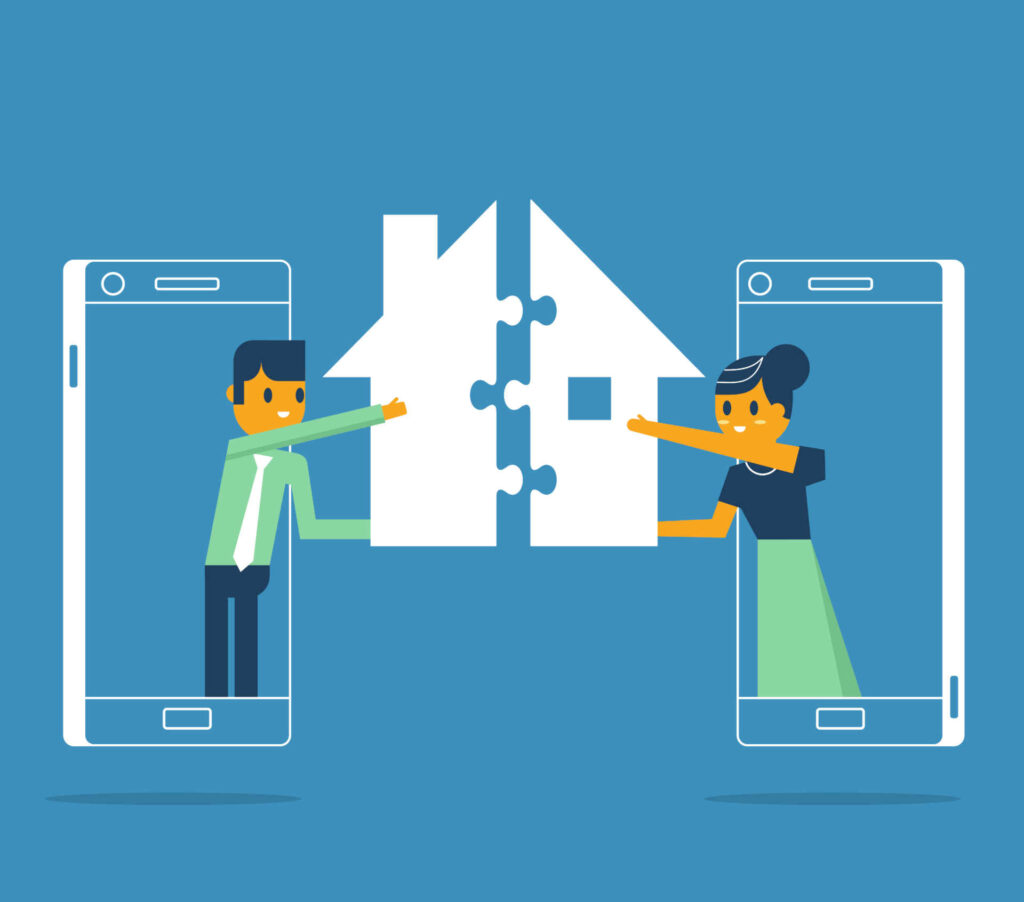 If you're looking to up your game in the virtual space, easily manage your social media accounts or use your current client base to expand your network, these are five of the best real estate lead generation tricks to help kick off 2022 on the right foot.
Embrace Today's Technology
In 2022, technology is king…
especially in real estate.
From shooting virtual home tours to live streaming across social networks, it is important for real estate agents to embrace the new tools and technologies available to reach success in their market.
Where to start? Here are a few tech-friendly tools you can use to help generate more real estate leads: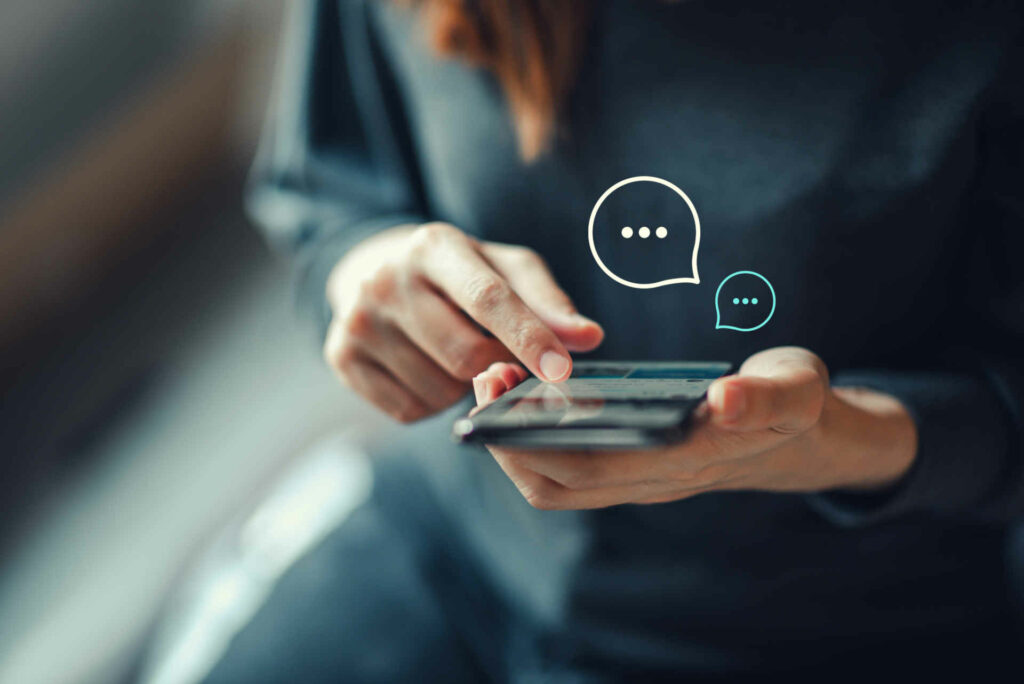 Smartphone
With a phone, camera and access to all of your social media accounts right in your pocket, you can easily communicate with leads and clients, shoot high-quality video and post photos, articles, video and other content in an instant.
Even live stream from community events and open houses, or utilize video calls to connect with potential leads.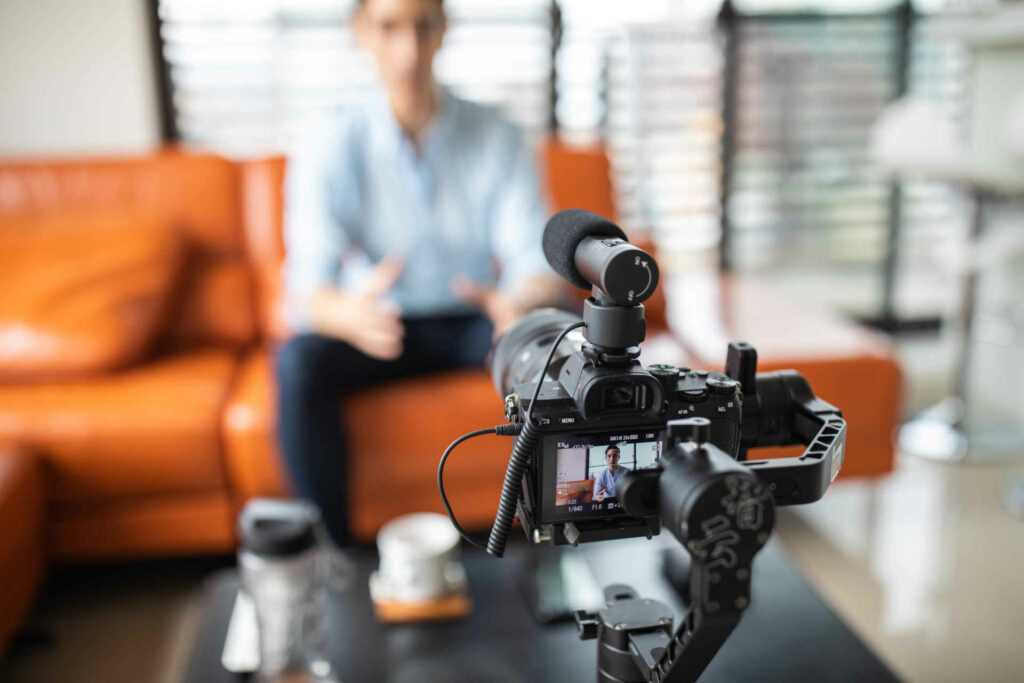 Video Camera
In addition to your smartphone, having a high-quality video camera is great for shooting home tours or vlogs.
Check it out: An Agent's Guide to Shooting a Better Virtual Home Tour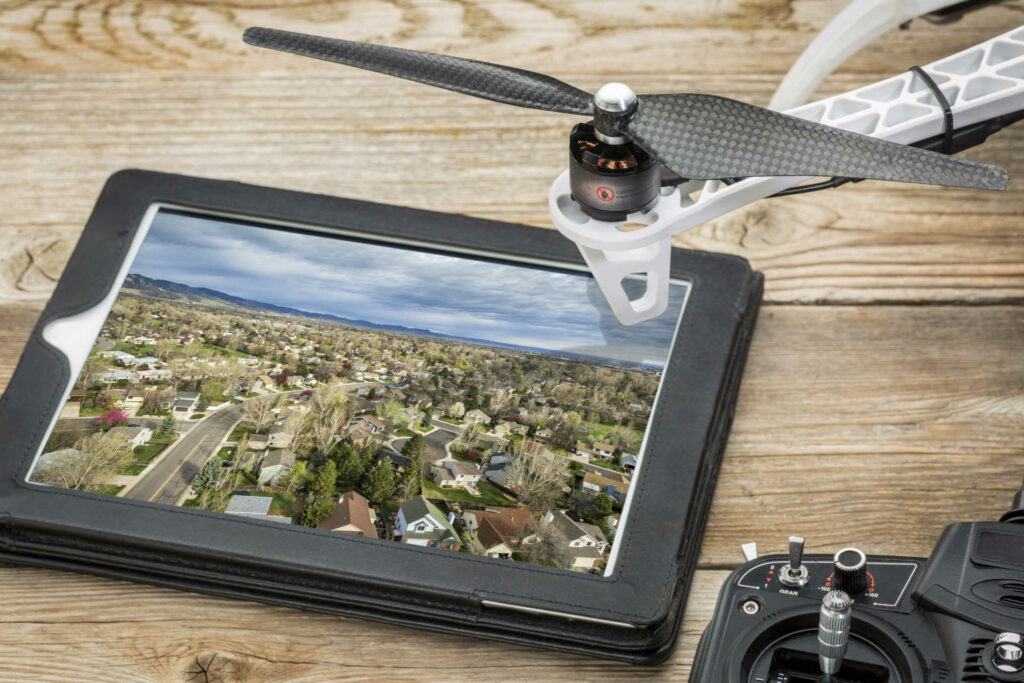 Drone
Since so many buyers are starting their home search online, they have higher expectations of what a listing will show, including aerial shots of the property and the surrounding neighborhood.
With a drone, you can shoot high-quality video of your listed properties, offering a unique way to showcase your listing's exterior features.
When it comes to technology, it is important for real estate professionals to invest in these tools to create better content and feature their listed properties in fresh and unique ways.
Refresh Your Social Media Strategy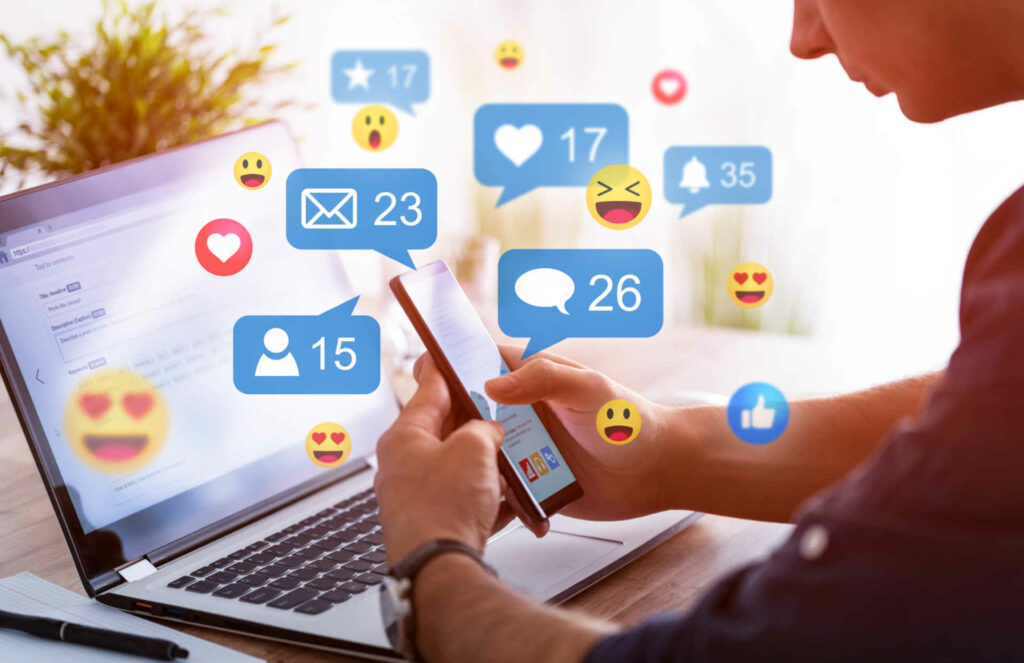 Social media is on a continuous rise, and real estate professionals need to keep up and create a strategy for better lead generation. If you're not already on social media, get on there now! If you are on social media, but it just doesn't seem to be working for your business, here are some tips to refresh your social strategy and understand how to generate real estate leads on these platforms.
Be Your Brand
Branding is essential for lead generation in real estate. Load up your social media with your branding and showcase who you are, where you are located and what types of properties or niches you specialize in.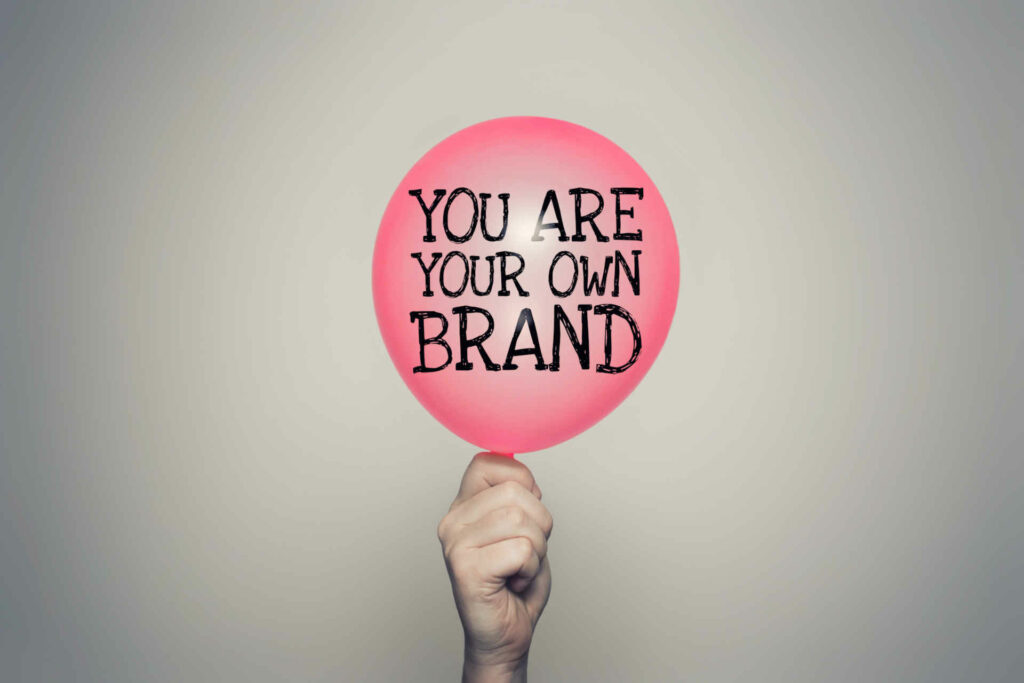 Remember, you are your brand, so anywhere you can be found by potential leads on social media should reflect what you and your business represent.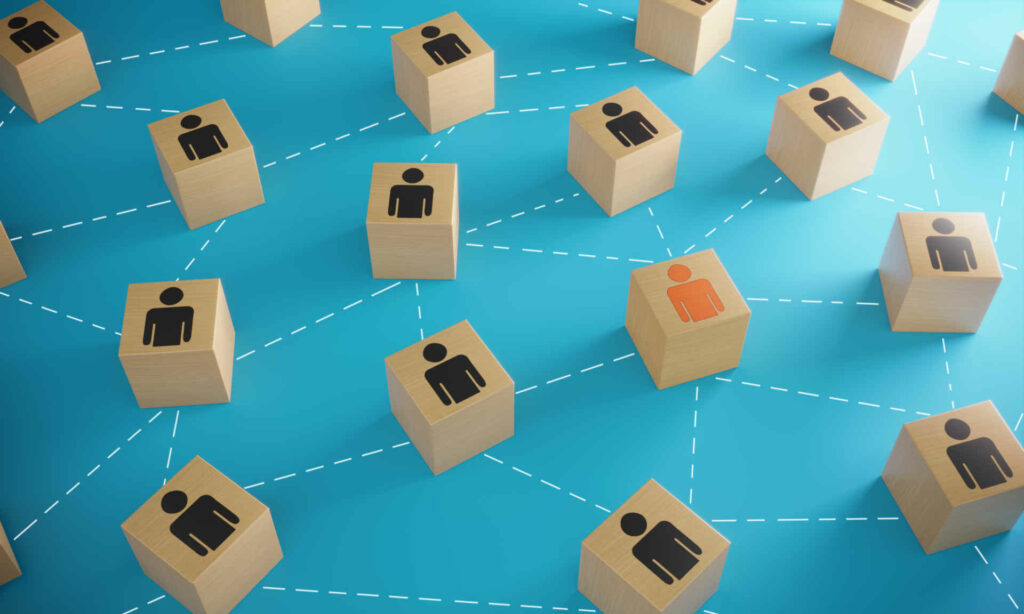 Connect With Your Community
Speaking of specialties, leads look for agents who know their market, not just in terms of real estate. Attend community events, live if safe and appropriate or virtually. Live stream from the event or take photos and share on social media to showcase not only the community, but your involvement in it.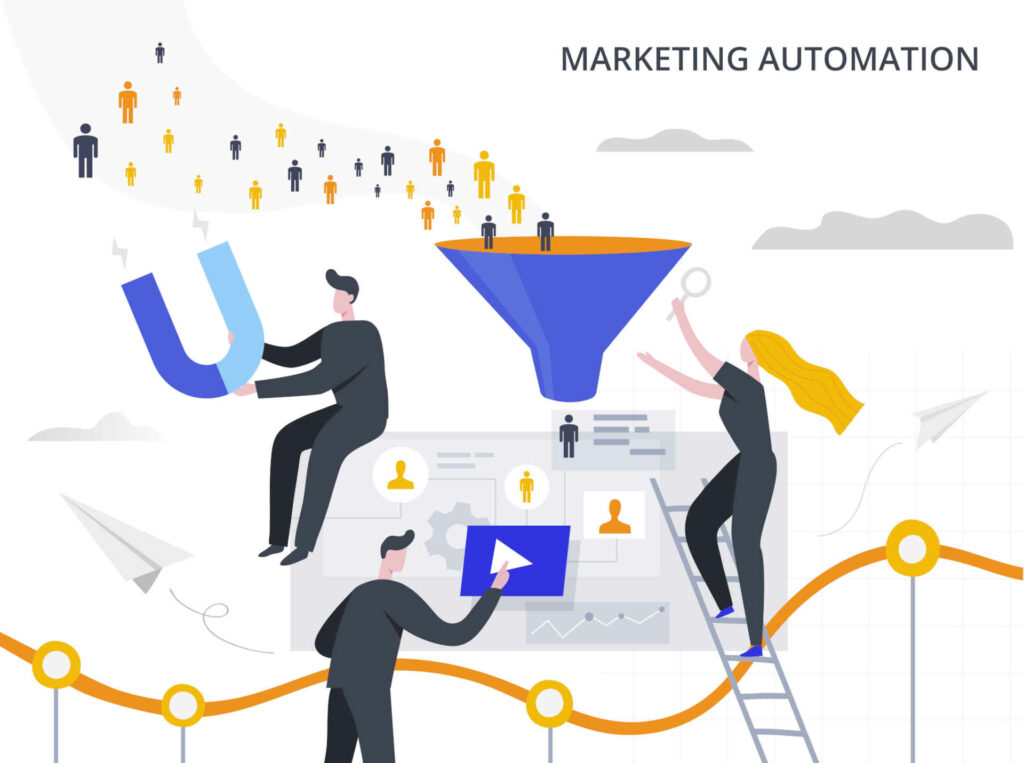 Automate Your Content
Instead of sitting in front of your computer, wasting valuable face time with potential leads and searching for content to share with your audience, use a program that will automate your social media.
RISMedia's ACESocial, for example, allows you to schedule and automatically post relevant and timely content across your social platforms, giving you your time back while providing you with a strong online presence.
Check it out: Social Media Strategies for Successful Agents in 2022
Track Your Progress With CRM
With metrics, analytics and a CRM (Customer Relationship Management) program, you will be given perspective on how close—or far—you are from reaching your goals. It will also help you be more organized as you tackle lead generation.
Theclose.com interviewed Sean Moudry, a real estate coach who believes that using a smart CRM can help you with your lead generation…even while you sleep! "We have apps like Zurple that use patent-pending software to analyze a lead's behavior to figure out when they're ready to transact, BEFORE they're ready to transact," he says. "Even better, they generate those leads for you so you can actually focus on closing and generate leads while you sleep. It's the software I wish I had 10 years ago."
Make a Phone Call or Send a Text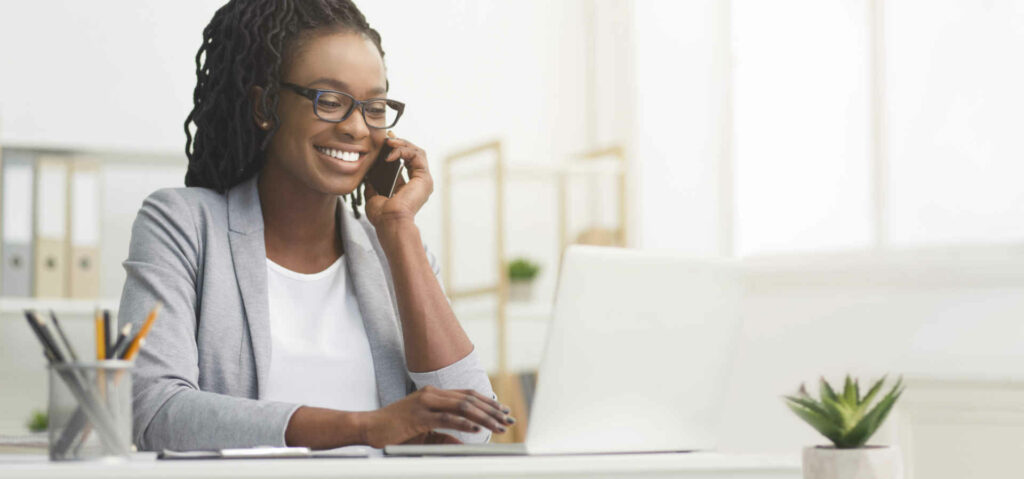 According to followupboss.com, going old school with your real estate lead generation strategy can be the best option. Forget the client concierge or live call transfers. It's time to pick up your phone and make these calls more personal.
Because millennials make up the majority of current homebuyers—38% according to the National Association of REALTORS®—sending a text message may have the same effect as a phone call. If a potential client fills out a lead generation form and offers their cell phone number, send them a text introducing yourself and your services to move things forward.
Say Thank You With a Gift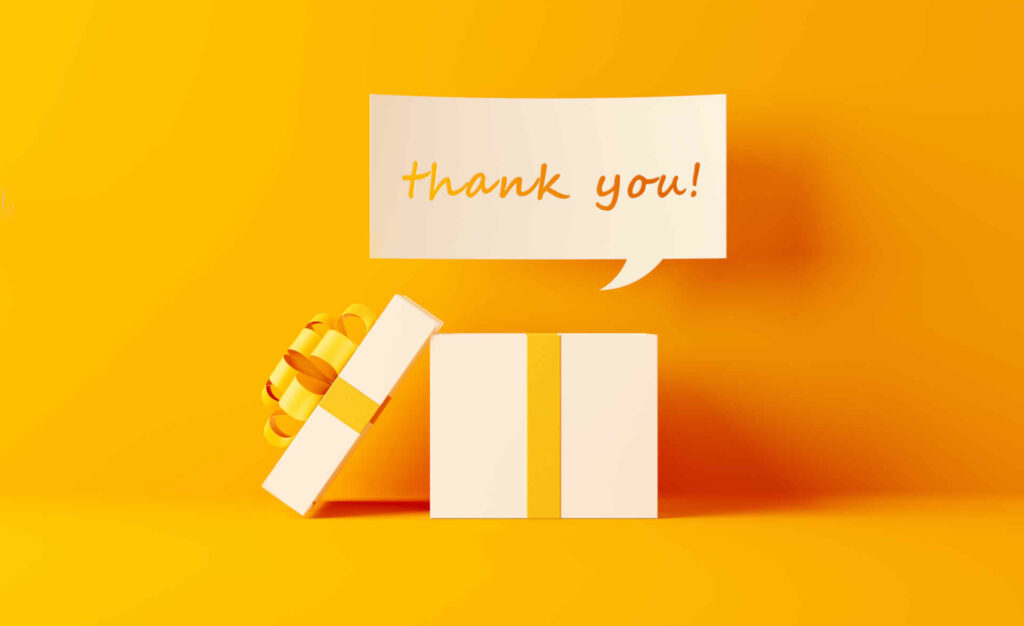 Another tried and true strategy for generating leads is sending handwritten thank-you notes. Success with current and past clients may lead to referrals, but thanking them in a more personal way will almost guarantee they'll tell a friend.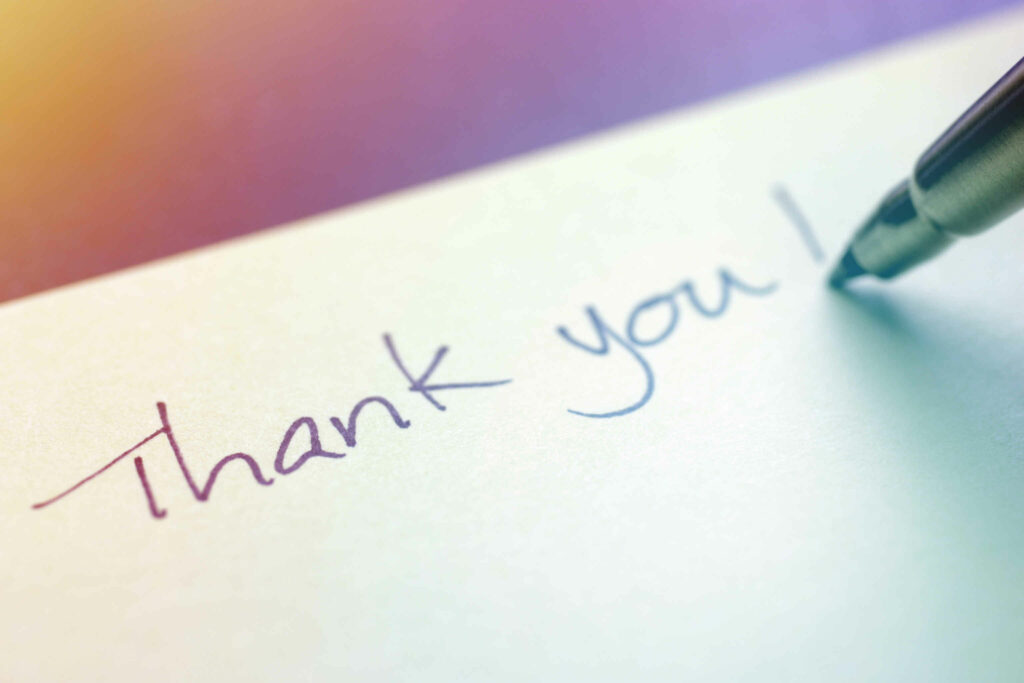 Buffini and Company offers tips and samples on how a write a better thank you note, explaining that it not only makes your client's day and showcases your high-quality care and service, but offers a way to gain more referrals and leads in the future.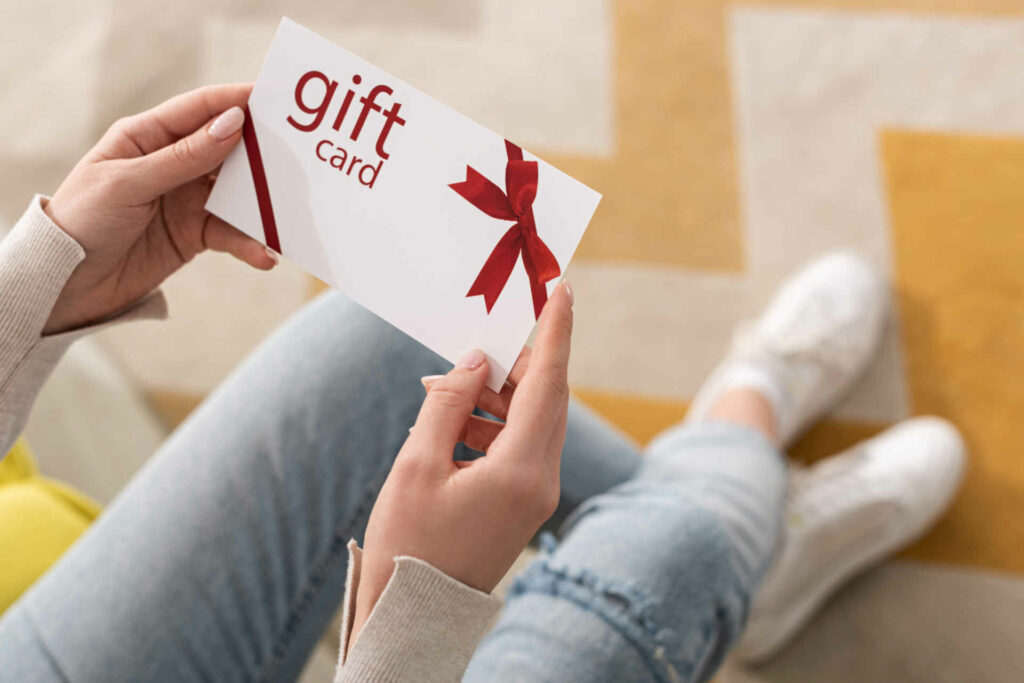 Realvolve.com suggests sending a gift card along with a note to reward the behavior that you want more of. Go the extra mile and send along a housewarming gift, such as a new vase full of flowers or a small knick knack commemorating their new home.
With old school tactics and modern-day strategies, you can soon discover how to get real estate leads with ease.
Utilizing your current client base for referrals, reaching out to potential leads in new and unique ways and taking advantage of high-quality technology will have your business booming in no time!